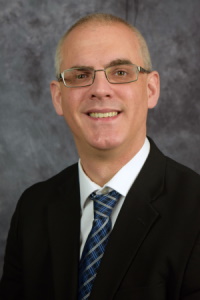 Editorial by Jeremy Garlock
It is often said that the youth are the future of our church. I respectfully, yet passionately, disagree. I believe that the youth are the passion and energy of our church right now. A quick look at history will show us that God has always been passionate about youth.
The clear majority of Jesus' 12 disciples would have fallen into our youth or young adult categories.
During the Dark Ages and the Reformation, youth and young adults did much to preserve the work.