Editorial by Bonnie Navarro 
Photo by Plichel on pixaby.jpg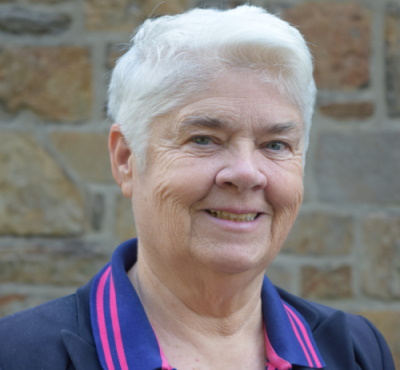 Osceola McCarty was born in 1908. She lived with her aunt and grandmother in Mississippi. When her aunt returned from a hospitalization unable to walk, McCarty dropped out of school to care for her. She never went back. Instead, she became a washerwoman—getting up early in the morning to light a fire under her wash pot, wash the clothes on a scrub board, hang them on a 100-foot-long clothesline, and when they were dry, iron until 11 p.m. at night.