Editorial by Diane Gregg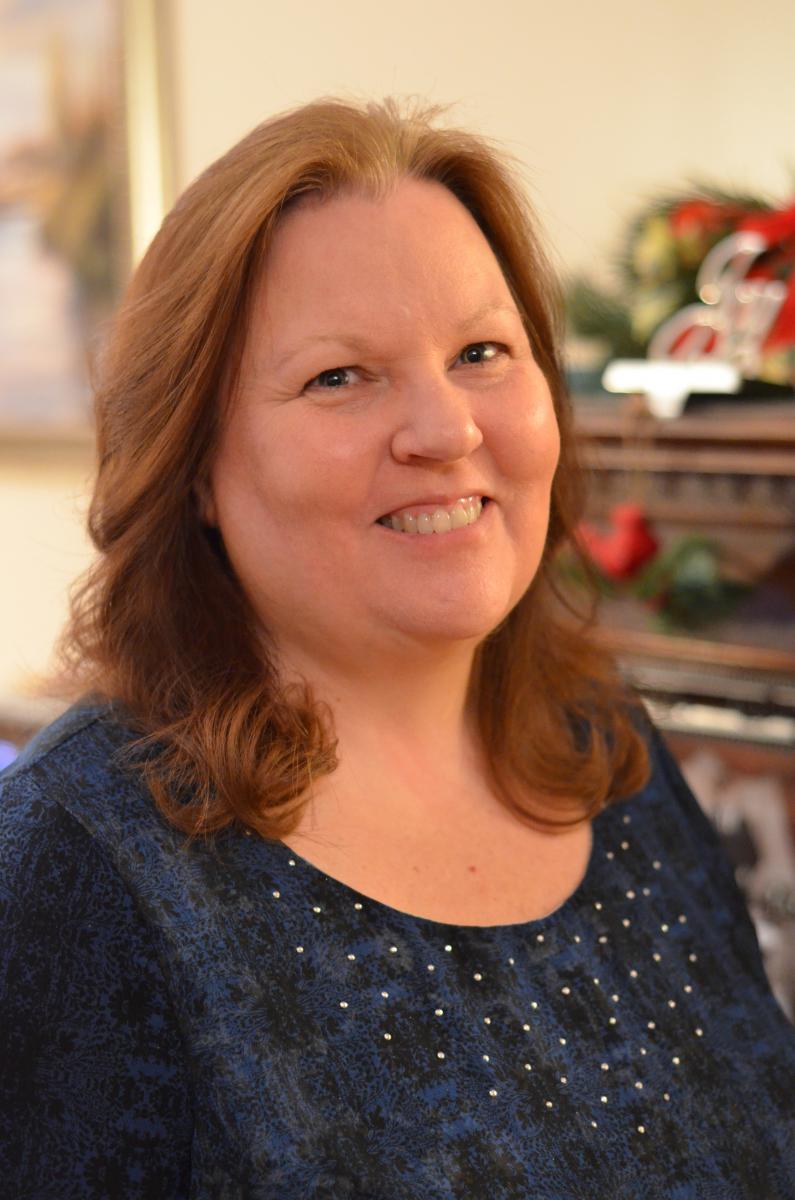 One Sabbath Grandma dropped off her five grandchildren at church. She was familiar with the Seventh-day Adventist Church—and the Grafton (W.Va.) church, in particular—from visiting their food pantry and letting the children attend Vacation Bible School (VBS).
In addition to attending church services each week, the grandchildren participated in the summer Community Picnic and the Christmas program. One of the younger boys joined Adventurers. Whenever there was a social gathering, they were there, mainly because they were hungry. Each Sabbath they stayed for fellowship lunch and took a plate home for Grandma to eat.