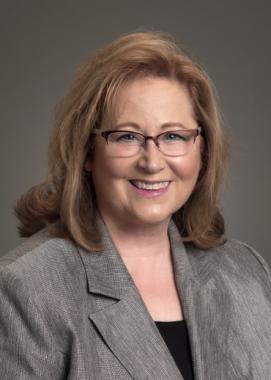 Editorial by Jacqueline Messenger
We are blessed to have a dedicated team of principals across the Columbia Union Conference, and they deserve our gratitude for their commitment and sacrifice.
Serving as a school principal is a tough job. It doesn't matter what type of school it is, what classes are offered or how many students are enrolled. While attempting to provide a quality education, principals typically spend countless hours at school each day and even more hours on school committees at night; juggle the many needs, issues and requests that arise daily; and attempt to keep the students under their watch safe and happy.