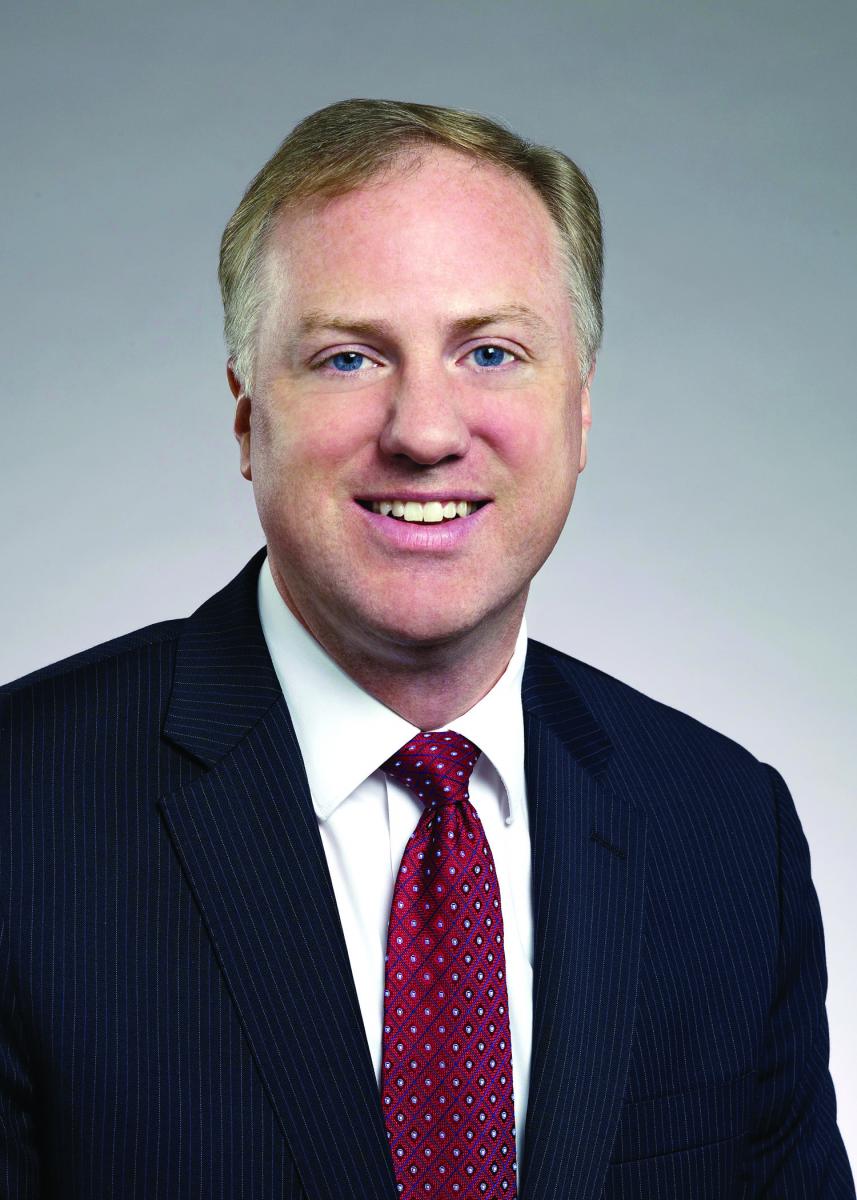 Editorial by Rick Remmers
As the coronavirus pandemic engulfs our world, I wanted to take a moment to encourage you with the words of Jesus we find in Matthew 28.
He says, "Go therefore, and make disciples of all the nations" (verse 19, NKJV). And then He ends with a prom- ise that is especially relevant to us today: "And lo, I am with you always, even to the end of the age" (verse 20).