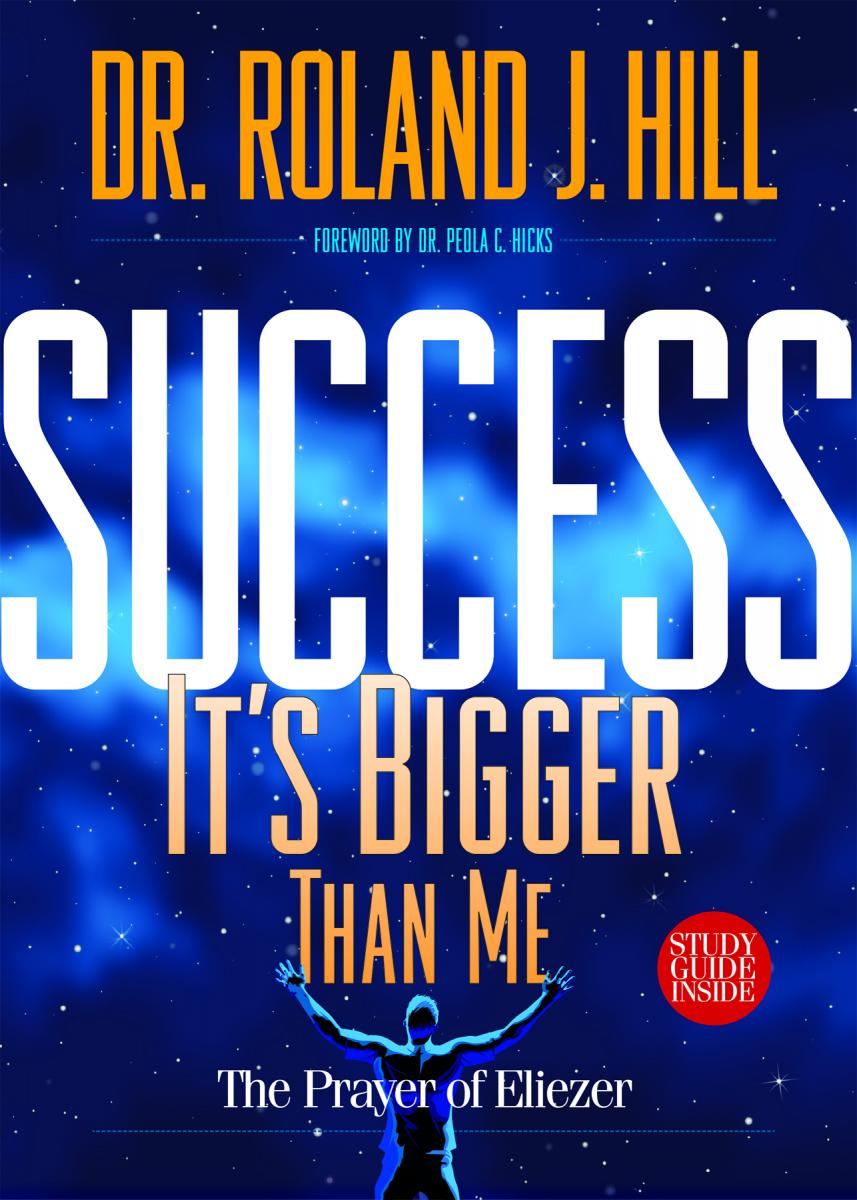 Roland Hill's wife, Susie, was tired of hearing Hill complaining that there wasn't a deep Christian book about success, so she encouraged the stewardship guru to write his own book.
Six months later, Hill, a pastor at Allegheny East Conference's Maranatha church in Fredericksburg, Va., and Penuel church in Brandy Station, Va., noticed the prayer of Eliezer in Genesis 24:12—a prayer for success. His latest book, Success is Bigger Than Me, delves into all areas of success in Christian living.
The book includes an 8-week study guide designed to help readers ignite their lives and change their world, says Hill.