Chesapeake Conference Camp Meeting runs June 11-15 at Highland View Academy, Md. Register at ccosda.org.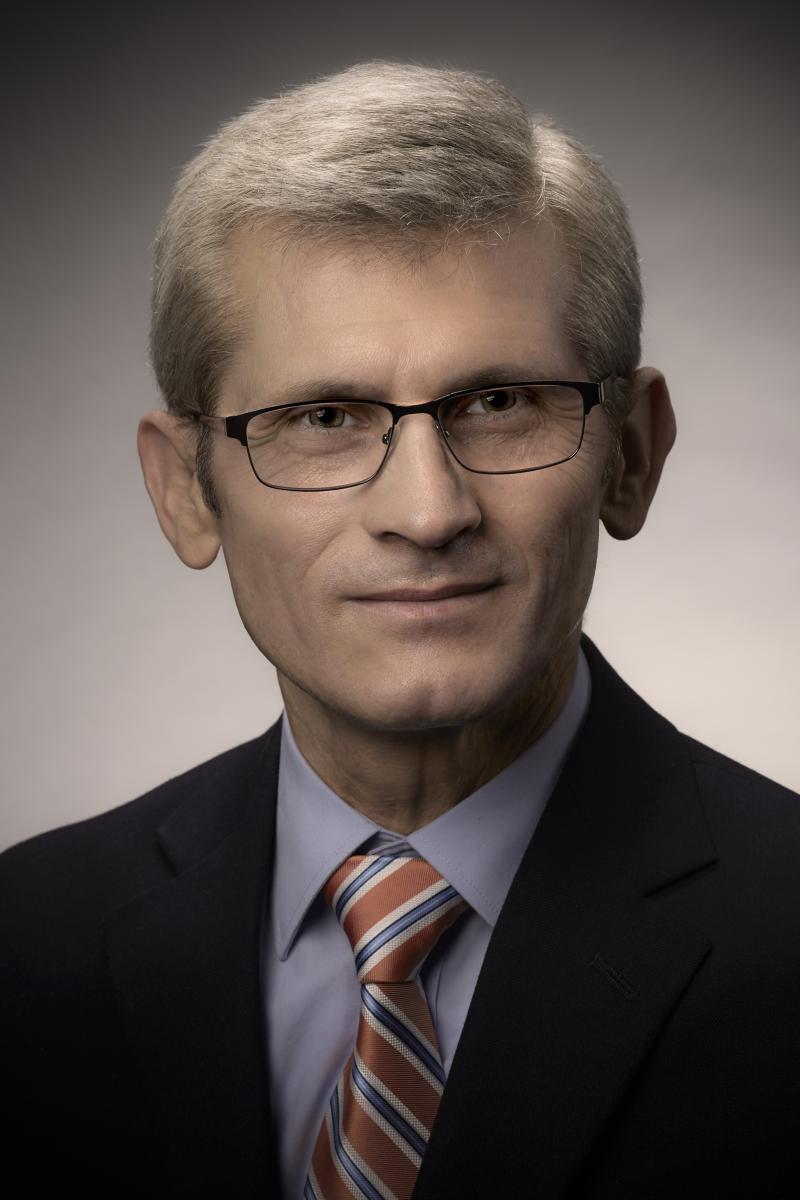 Weeknight Speaker | Pavel Goia (pictured left) pursued careers in engineering, private business and law before finally settling into his calling as a minister.
After years of pastoring in Romania and the U.S., he is now the editor of the Ministry
magazine at the General Conference in Silver Spring, Md., associate director for the Ministerial Department and is a doctoral candidate at the Seventh-day Adventist Theological Seminary (Mich.). His life has been filled with powerful answers to prayer, and he continues to experience one miracle after another.
Weekend Speaker | Dwight Nelson has served as lead pastor of the Pioneer Memorial church on the campus of Andrews University (Mich.) since 1983. He preaches on the "New Perceptions" telecast, teaches at the Seventh-day Adventist Theological Seminary and has written some books, including The Chosen. He and his wife, Karen, are blessed with two married children and a 1-year-old granddaughter.
Featured Musicians | Empowered by the quest to reach the world with the gospel through a capella music, The Watchmen have performed concerts nationwide and recently had the privilege of sharing their ministry at the Seventh-day Adventist World Headquarters (Md.). They released their debut album, Graduation, earlier this year.
Seminars
Winning Ways to Witness | David Hartman is an associate professor in the School of Religion at Southern Adventist University (Tenn.). He teaches Christian Witnessing, Christian Spirituality and Christian Beliefs. Prior to this, Hartman served for 34 years as a pastor and conference administrator in the Gulf States and Kentucky-Tennessee conferences. He has a passion for winning people for Christ and training members to do the same.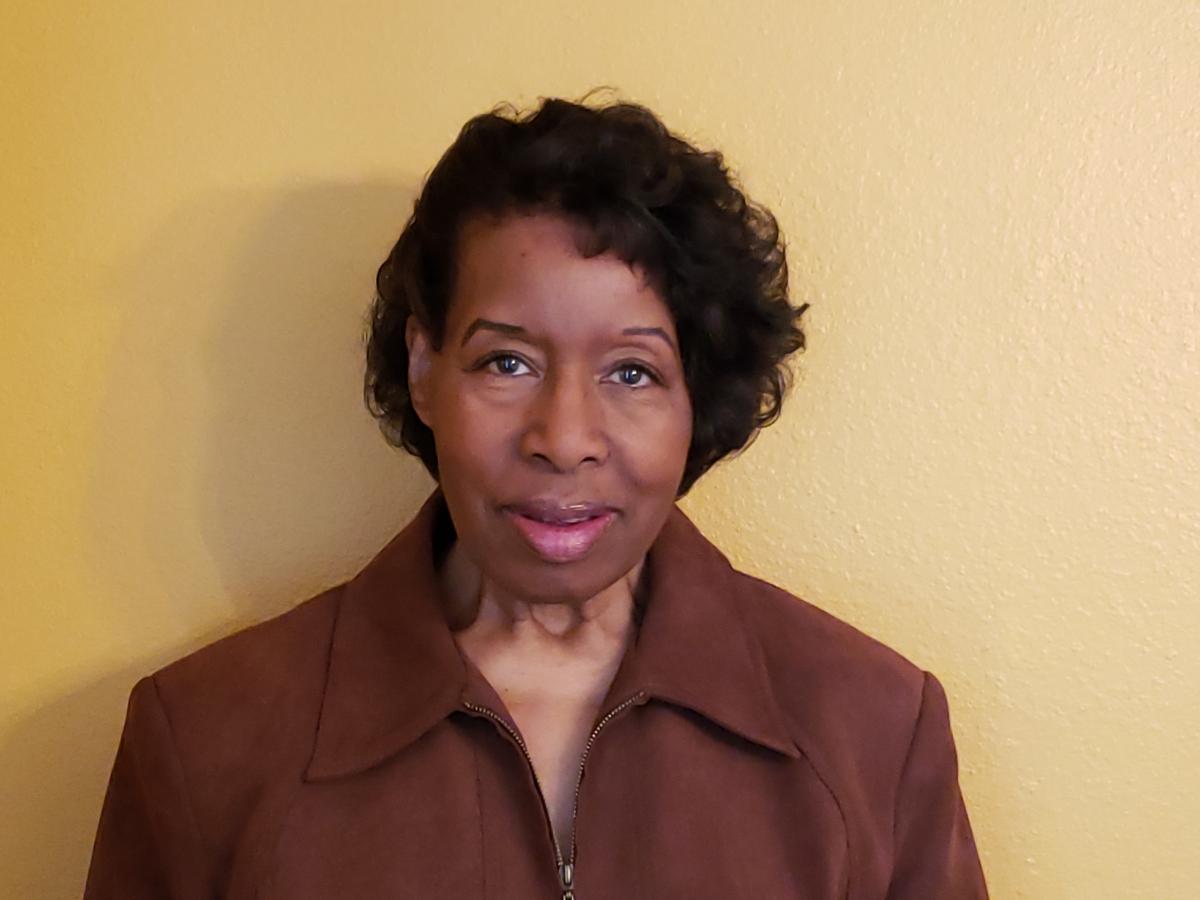 Improving Your Health | DeLois Weekes (pictured right) received her Doctor of Philosophy in
nursing from the University of California, San Francisco School of Nursing. She is currently a registered nurse and a speaker for Women's Ministries, to which she facilitates strategic planning, stress reduction and health-related workshops and seminars. Weekes presents lectures on health and wellness topics for both church and secular organizations.
The Intentional Family | Eli Rojas serves as director of the Ministerial, Family Ministries and Men's Ministries departments for the Chesapeake Conference. Rojas is passionate about family-related issues. He holds several marriage enrichment events each year, and has presented family seminars internationally. He holds
a Doctor of Ministry from the Seventh-day Adventist Theological Seminary (Mich.) for church growth and evangelism, using family ministry as the instrument to share the gospel.
The Book of Revelation | Ekkehardt Mueller is a native of Germany and worked as a pastor for 16 years before being elected ministerial secretary and director of the Education Department for the South German Union. In 1997 he accepted the call to join the Biblical Research Institute at the General Conference (Md.), where he serves  as associate director. He has written numerous articles and several books, taught in many places around the globe and has two degrees: a Doctor of Ministry and a Doctor of Theology from the Seventh-day Adventist Theological Seminary (Mich.).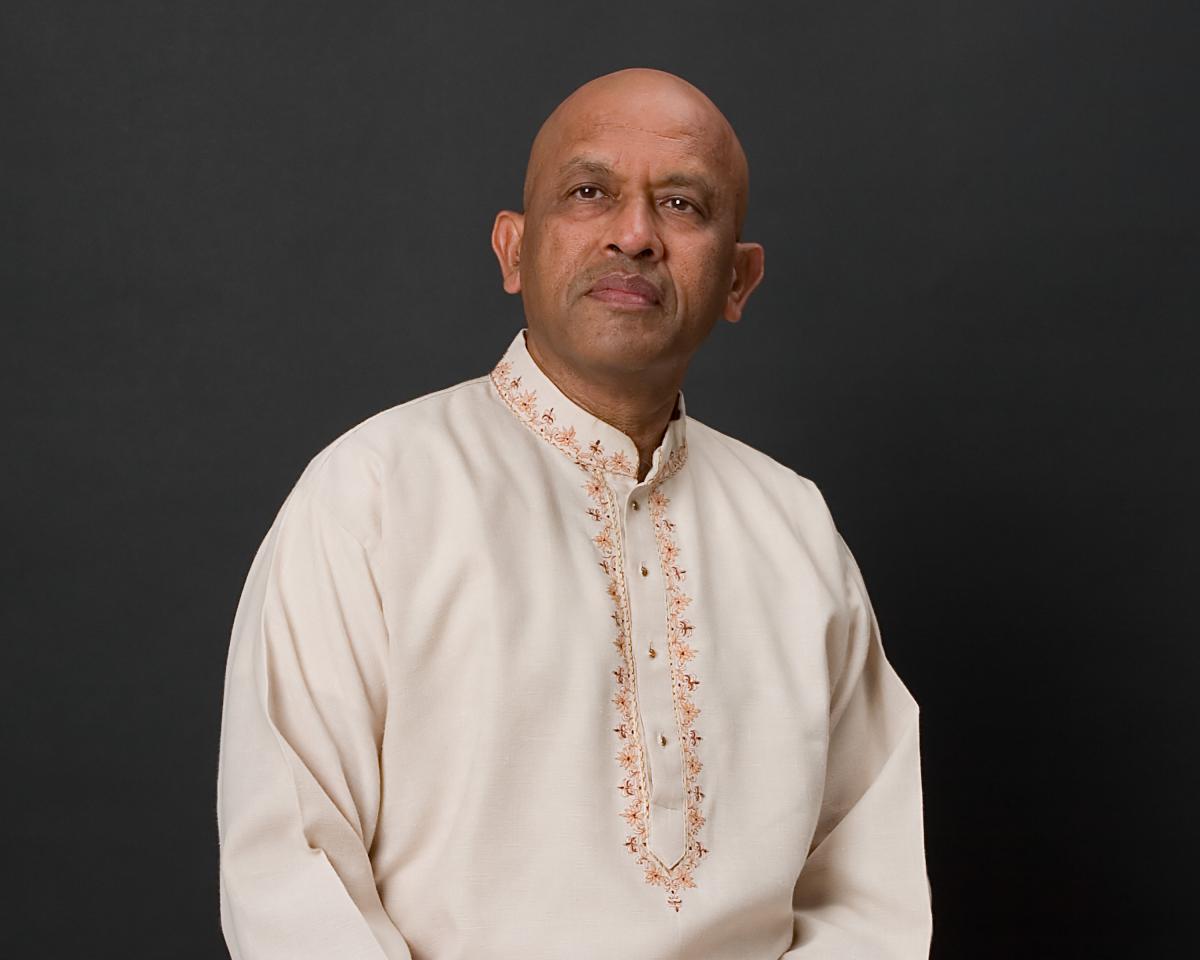 Outreach to Non-Christians | Subodh Pandit (pictured left) was born and raised in India. After medical school, he embarked on an intellectual journey of inquiry—lasting decades—that took him through the questions of the existence of God, evolution, relativism, pluralism and the challenge of understanding the great world religions. He organized his findings into a seminar, which he shares mainly to secular university campuses around the world. He has authored a two-book set, spoken on 3ABN and radio programs and is the director of Search Seminars International.
How to Improve Your Prayer Life | Pavel Goia knew at a young age that God had called him to ministry. Being born and raised in communist Romania didn't make following that calling an easy task. After drifting during his teenage years, his life took a proverbial turn, and he promised to serve God and fulfill his original calling. The events that ensued are chronicled in the book One Miracle After Another: The Pavel Goia Story. As Goia shares miraculous stories of answered prayers, be filled with wonder at God's love in action, learn to commune with Him and know His real and constant presence in your life.
Accomodations, Meal Tickets, Streaming
To reserve a dorm room/trailer site, or to pre-purchase meal tickets, visit ccosda.org/CM2019. Trailer sites longer than 40 feet must be reserved by phone. For questions or help with online registration, contact Lynzee Brival at (410) 995-1910.
Evening programs and Sabbath worship will be livestreamed and available on your phone, tablet or computer. Please visit ccosda.org for scheduled broadcast times and information.