Editorial by Steve Laing
Not long ago, I had the opportunity to sit down with a friend who shared a heartfelt burden concerning our young people. "What can we do to make sure we are attending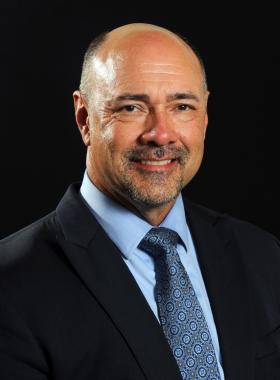 to the mental health needs of students in our Adventist schools?" he asked.
This question spurred the beginning of an important journey. In partnership with principals, Board of Education members, and leaders in the North American Division's Office of Education and Health Ministries Department, we have begun—on the grassroots level—plans to develop a pilot program in one of our Potomac Conference school/church communities. This program will educate school leaders on mental health awareness, including the warning signs and conversation tips for talking to troubled children and teens. It will also focus on ways to develop and secure a network of local medical professionals who can readily be available to talk to students and provide additional training and resources.
Our greatest hope is to develop a template from this pilot program that can then be shared with other school communities. It's exciting to see what the Lord is already doing! We ask for your prayers as we seek to minister to our young people in this important endeavor.