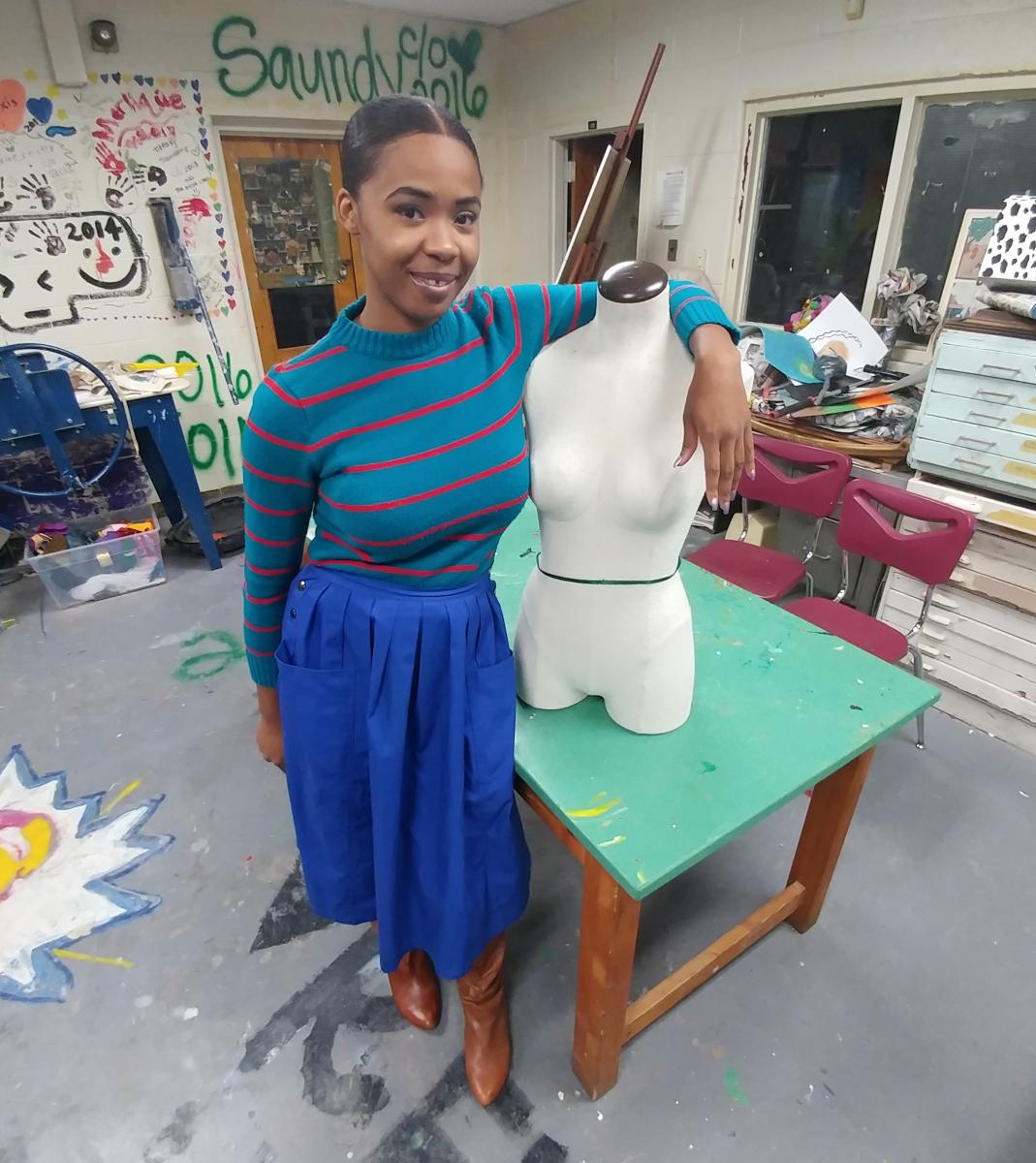 Story by Ron Mills
While most of their schools' home economics programs include instruction in cooking, finances and sewing, very few, if any, teach true fashion (style, technique and usage of dress). Faced with the fashion challenges of today, our young people need a solution. For Takoma Academy, the solution would be spearheaded by one of their own—Toni Horne.
Horne (pictured above), an alumnus of TA with degrees in fashion merchandising and fine arts, knew at the young age of eight, that she wanted to pursue a career in fashion. That desire was heightened while attending TA in Takoma Park, Md., where she was inspired by her art teacher, Marquita Halstead, who was recognizably passionate about her job, so much that Horne secretly longed to secure that job for herself one day. Thanks to Principal Carla Thrower, who saw her vision and acted on it, Horne has come full circle in fulfilling her dream and currently teaches drama, mixed media and fashion illustration at TA.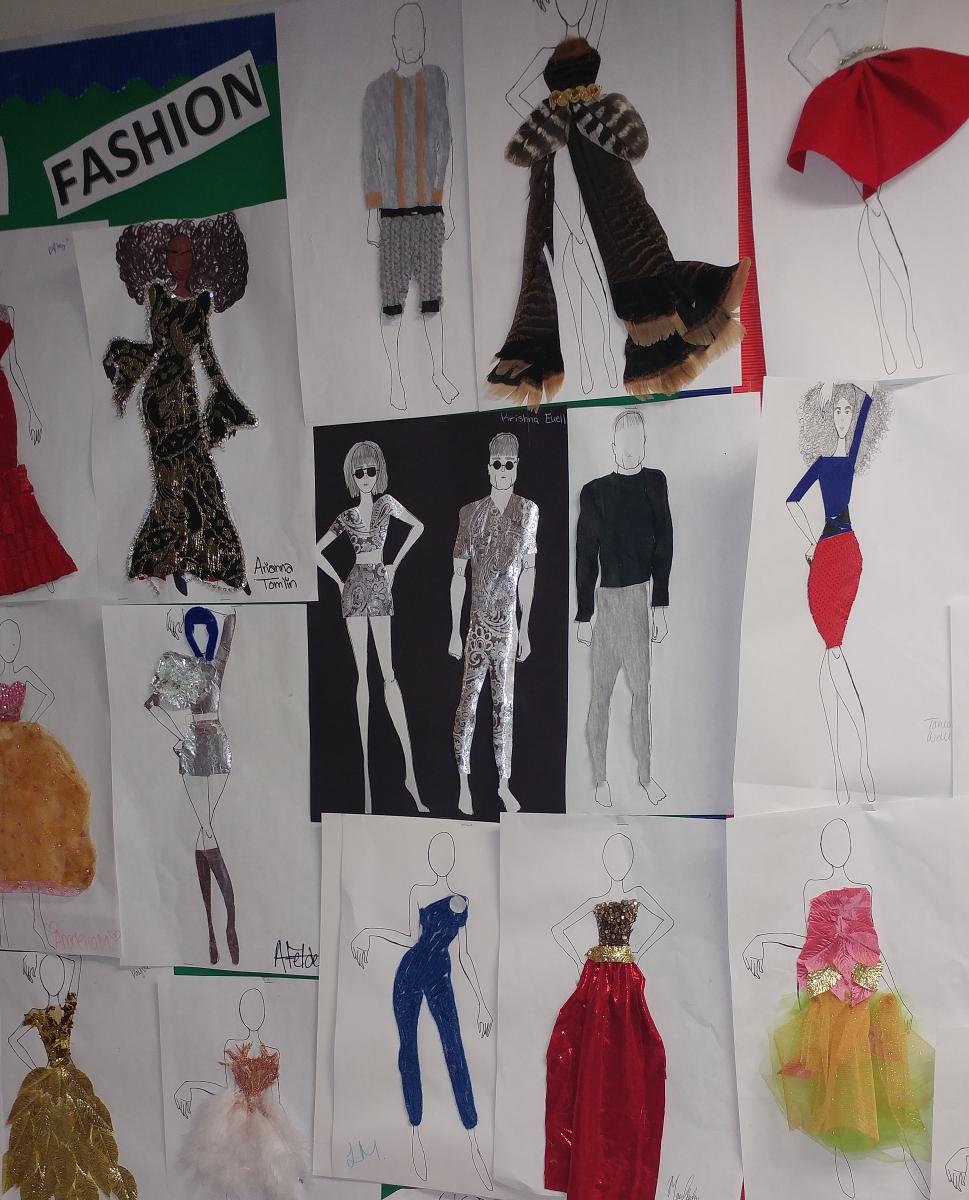 When asked what can students expect in her fashion class, Horne replies, "Students can expect to freely explore, develop and unleash the creativity God has given them in the area of fashion, whether pursuing a fashion career or developing a hobby." She goes on to say that she hopes to help cultivate a group of uncompromising fashion professionals that will infiltrate the fashion industry as some of the best in their field.
When talking with some of the TA students enrolled in Horne's classes, it's obvious that they are very excited and thankful for the opportunity to explore and develop their interest in fashion. Student Leanna Meneles ('17) says, "What I like about the fashion illustration class is that it allows me to explore my passion for fashion. When I was a kid, I watched my mom make clothes for me. That sparked my interest in fashion design." Jasmine Graham ('17) adds, "I find this class fun and a way for me to use my creative side." In the spirit of entrepreneurship, students Leigh Nebblett ('17, BRND T-shirt designer) and Xavier Burely ('17, hopeful future fashion designer) hope to provide clothing that gives people an option to look tastefully stylish. And from the looks of it, they're off to a great start!