Story by Samantha Young
Ophelia Barizo, vice president for advancement at Highland View Academy (HVA) and coordinator of Chesapeake Conference STEM (science, technology, engineering and math), was named 2017 Environmental Educator of the Year by the Chesapeake Bay Trust, a nonprofit grant-making organization that has funded environmental education at HVA since 1999.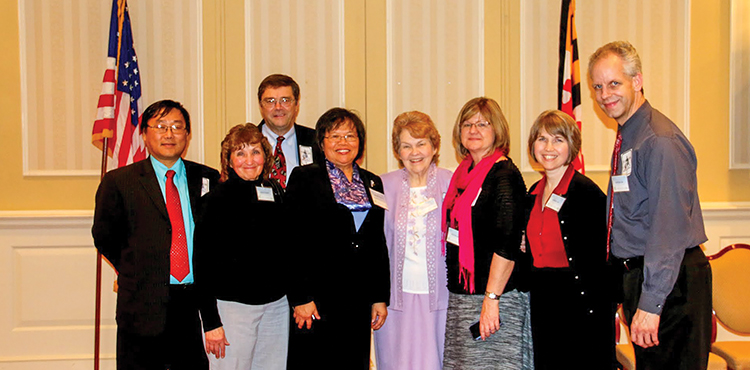 "Being nominated was a total surprise," says Barizo. She accepted her award at a banquet held at the Miller Senate Building in Annapolis, Md. With the award comes $2,500 for environmental projects at HVA.
During her 21-year tenure at HVA, she is responsible for bringing in almost $800,000 in grant funds.
"[Barizo] is a tremendous asset to HVA and to all our schools in the Chesapeake Conference," says Mark Walker, interim conference superintendent of schools.
"We appreciate her many contributions, especially in the area of promoting STEM."